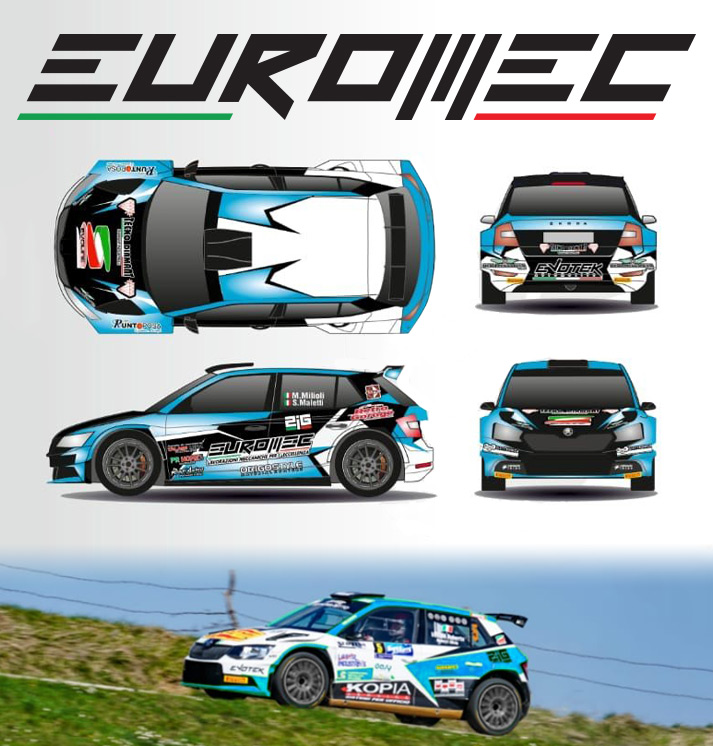 Euromec, a leading company in mechanical excellence based in Modena, in the heart of the Motor Valley, is proud to sponsor the Škoda Fabia Rally2 evos of the MS Munaretto team, competing in the Italian Rally Championship and the Coppa Italia.
Euromec, a leading company in mechanical processing for excellence, has announced the installation of a photovoltaic system on its Modena facility. The system, which covers an area of 3,000 square meters, is capable of generating 200 kilowatts of electricity, which will allow the company to significantly reduce its energy consumption.
Euromec will join Pagani to celebrate ten years of Huayra and showcasing an area dedicated to style and design. From 1 to 4 July, the most iconic Hypercars of the brand will be on display in the heart of Modena.
EUROMEC expands its production capacity with two new CNC machining centers.
The two centers are a SACHMAN TRT314 6-axis and a FEELER U-800 5-axis continuous machining center.